Getz Healthcare Acquires Jebsen & Jessen Healthcare Businesses In Malaysia & Thailand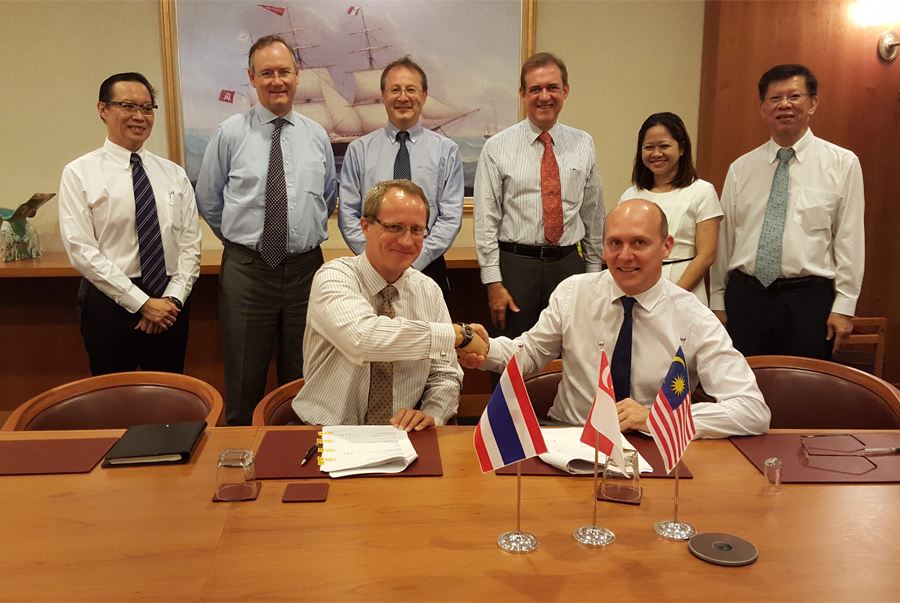 After being active for more than 40 years in the medical equipment distribution business, the Group has reached an agreement to divest the Healthcare division of the Technology RBU to Getz Healthcare. The deal encompasses the assets and business operations related to medical equipment distribution in Malaysia and Thailand.
Getz Healthcare is part of the Getz Group, a US$1bn diversified family business headquartered in Singapore. Originating in the US, Getz has a history of more than 160 years and is today active mainly in Asia. It's healthcare business, which includes agencies for a large number of top-brand principals as well as several products developed and branded by Getz themselves, is responsible for more than 50% of the group's turnover.
Speaking of the divestment, Heinrich Jessen, Chairman of Jebsen & Jessen (SEA) said: "The decision to divest the healthcare activity comes after several attempts at growing the business through acquisitions were unsuccessful. It is the Group's strategic desire to occupy a leading market position in all its activities and the Healthcare business is in need to grow significantly in order to secure a sustainable long-term future. Getz Healthcare provides the ideal home for securing such growth."
The acquisition process is scheduled to be completed on September 30, 2015 in Malaysia, where Getz has established a new legal entity which will house the Malaysian healthcare division in its entirety. The new company will initially continue operating from the existing Jebsen & Jessen office in Petaling Jaya before moving to new premises in the vicinity by end March 2016. In Thailand the division will be integrated into Getz' existing distribution company Louis T. Leonowens (Thailand) on November 1, 2015.
James Simkins, CEO of Getz Healthcare said: "We are very excited to welcome the Jebsen & Jessen Healthcare team into our group. Over the next five years, we will grow Getz Healthcare to be the leading medical device and equipment distributor in Asia Pacific."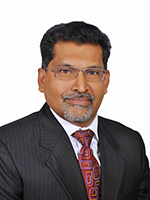 RS Puru, Regional Director of Jebsen & Jessen Technology – Healthcare Division commented: "It is with a heavy heart that we are leaving the JJ family but we are confident that in our new family at Getz Healthcare we will continue our tradition of offering innovations to the marketplace. The entire team is looking forward towards significantly accelerating our growth strategy by building scale and depth in our product and service offerings to our customers."
Mr Puru who has been leading Jebsen & Jessen's healthcare business for the past many years will be heading the new Getz Healthcare operations in Malaysia as Managing Director.
The healthcare activities of JJ-Pun are not part of the transaction and will continue as an integral part of Jebsen & Jessen's diversified activity portfolio in Myanmar.
Photo caption: The signing ceremony took place September 7, 2015. Heinrich Jessen, Chairman of Jebsen & Jessen (SEA) and James Simkins, CEO of Getz Healthcare, with members of both the Executive Board and Senior Management team as well as the management team of Getz Group.
Source: www.getzhealthcare.com